Tel :

0086-150 6095 9606

Skype : aisha_niso
Skype : wendy_niso
Skype : ivy_niso
Skype : amy_niso
E-mail : admin@qzniso.com

Address :135th, Building 8, Fujing Garden, Huian,Quanzhou, Fujian,China
100% PP High quality thermal bond hydrophilic nonwoven fabric for disposable baby diaper
Published:2019.06.14
2.Hydrophilic (single, multiple)
3. Decorative pattern design aesthetic.
4.High quality and strong supply capacity
5. Excelent softness ,comfort and hydrophilic
6. Absorbent speed 30% faster than normal material
7.The diffusion 6. anti-permeability (well not penetrating the baby skin)
8. Absorbing promptly, breathing freely, defending against side-leaking,and opposite-seeping.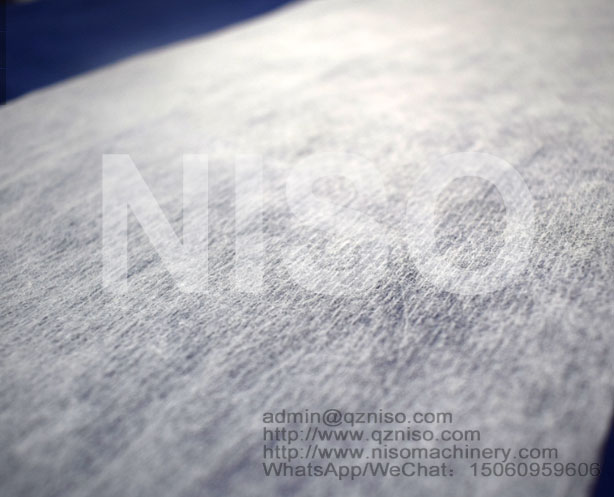 1.Sanitary accessories: baby diaper,adult diaper,sanitary napkins and pantiliners.
2.Medical respirator,operation suit,insulation suit,patient suit,and so.
3.Labor protection:exposure suit,and so on.
4.Travel product:sbeach umbrella,callback bag,beach suit,and so on.
Quanzhou Niso Industry Co.,Ltd is Professional production of hygiene raw materials. You can contact us if you are interested hygiene raw materials.
Previous :hot air through nonwoven fabric for sanitary napkin topsheet