Tel :

0086-150 6095 9606

Skype : aisha_niso
Skype : wendy_niso
Skype : ivy_niso
Skype : amy_niso
E-mail : admin@qzniso.com

Address :135th, Building 8, Fujing Garden, Huian,Quanzhou, Fujian,China
About baby diaper raw materials
Published:2019.06.06
Superabsorbent polymers (SAPs) are polymers that can absorb and retain their own mass of a liquid many times. For example, a hydrogel (water-absorbing SAP) may be able to hold and retain its own weight in deionized and distilled water up to 500 times. SAPs are made of polymers that carry carboxyl groups (COOH) such as polyacrylates, modified starches, polyacrylamide, or other hydrophilic components. The polymer chains are cross-linked by a variety of chemicals and to varying extents.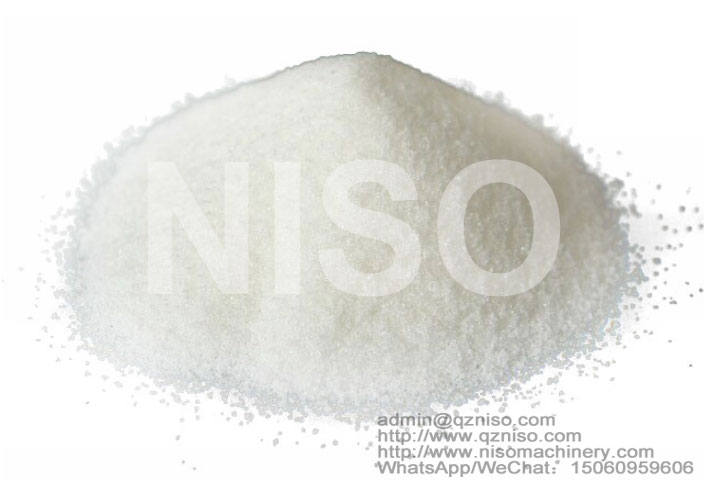 It is estimated that 70%–80% of all SAPs are used in the manufacture of sanitary absorbent articles, such as manufacture of sanitary absorbent articles, such as disposable diapers (or nappies), incontinence pads, feminine hygiene pads, sanitary napkins, panty lines, bedpads, and other related absorbent and adsorbent products.
Quanzhou Niso Industry Co.,Ltd
is Professional production of hygiene raw materials. You can contact us if you are interested hygiene raw materials.
Previous :About Indian Nonwovens Exhibition
Next :About India Exhibition