Tel :

0086-150 6095 9606

Skype : aisha_niso
Skype : wendy_niso
Skype : ivy_niso
Skype : amy_niso
E-mail : admin@qzniso.com

Address :135th, Building 8, Fujing Garden, Huian,Quanzhou, Fujian,China
Best price Spunbond PP hydrophilic top sheet nonwoven for diaper
Published:2019.07.09
2.Good filter, good strength & elongation, and good air permeasility.
3.Makes liquid penetrate to the core absorbing tier more promptly, so as to keep the user refreshing and health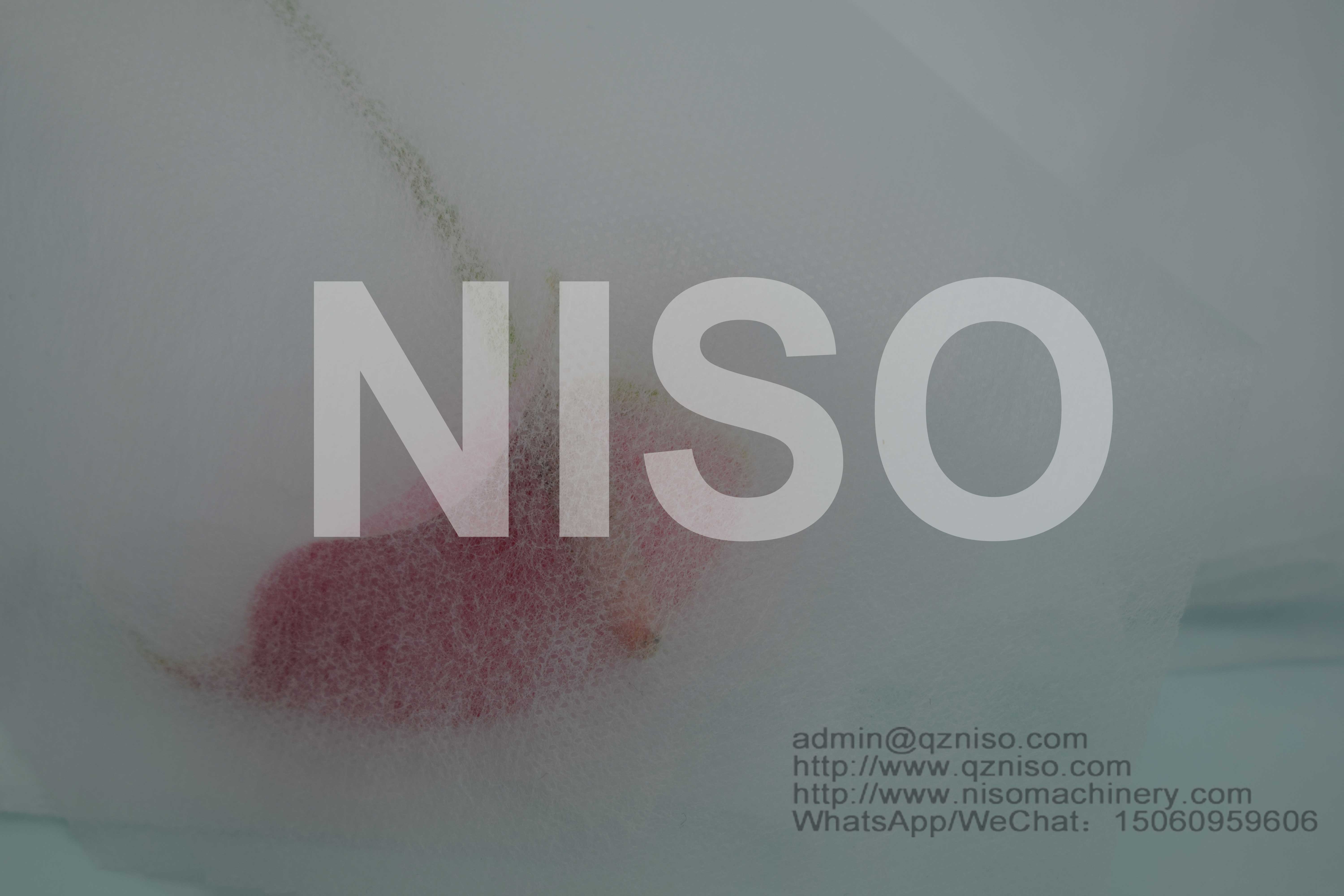 1.Nontoxic, anti-bacteria,The material has no stimulation and couses no allergy to human body.
3.Air-permeability and evenness
4.continuous super-fine filament, with good uniformity
5.eco-friendly, breathable
Quanzhou Niso Industry Co.,Ltd
is Professional production of hygiene raw materials. You can contact us if you are interested hygiene raw materials.
Previous :Best price Spunbond PP hydrophilic top sheet nonwoven for diaper
Next :Elastic Waist Band for Diaper Manufacturer Baby Diaper Raw Material