Tel :

0086-150 6095 9606

Skype : aisha_niso
Skype : wendy_niso
Skype : ivy_niso
Skype : amy_niso
E-mail : admin@qzniso.com

Address :135th, Building 8, Fujing Garden, Huian,Quanzhou, Fujian,China
Breathable lamination film for baby diaper
Published:2019.04.11
Breathable for gases and vapors,resistant to water permeability in liquid form improvement of the user comfort-better skin breathability,reduction of unpleasant side effects such as : skin inflammation, galls, etc customer tailored back sheet for hygienic product.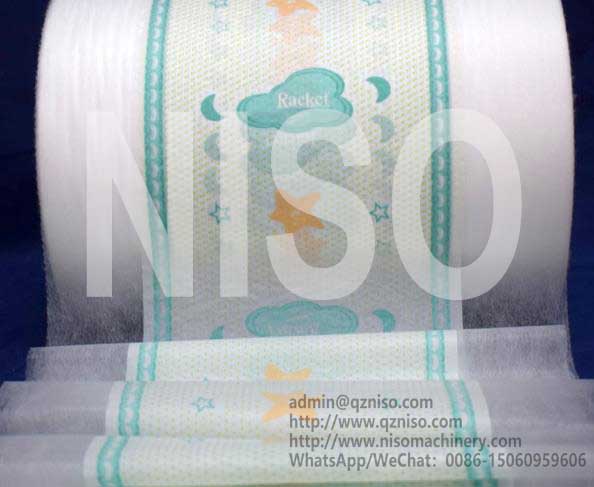 back sheet for baby & adults diapers, back sheet or top sheet for sanitary towels & napkins,medical sheet, patient gown, operating cloth, examination gown, operation bed cover
Quanzhou Niso Industry Co.,Ltd
is Professional production of hygiene raw materials. You can contact us if you are interested hygiene raw materials.
Previous :About Quanzhou Niso Industry Co.,Ltd's Wuhan this exhibition