Tel :

0086-150 6095 9606

Skype : aisha_niso
Skype : wendy_niso
Skype : ivy_niso
Skype : amy_niso
E-mail : admin@qzniso.com

Address :135th, Building 8, Fujing Garden, Huian,Quanzhou, Fujian,China
Colorful spunbond lamination pe film for baby diaper backsheet
Published:2019.05.31
1.Low density, high utilization rate of the same quality of products, improve the competitiveness of the products
2.Small volume, light quality, high yield than under the same quality, greatly reduces the production cost of the product.
3.Excellent permeability, effectively isolate the moisture, the heat moisture
4.More close skin softness, good touch feeling, make your product more soft and comfortable
5.Best physical and mechanical properties, has excellent tensile and extension performance.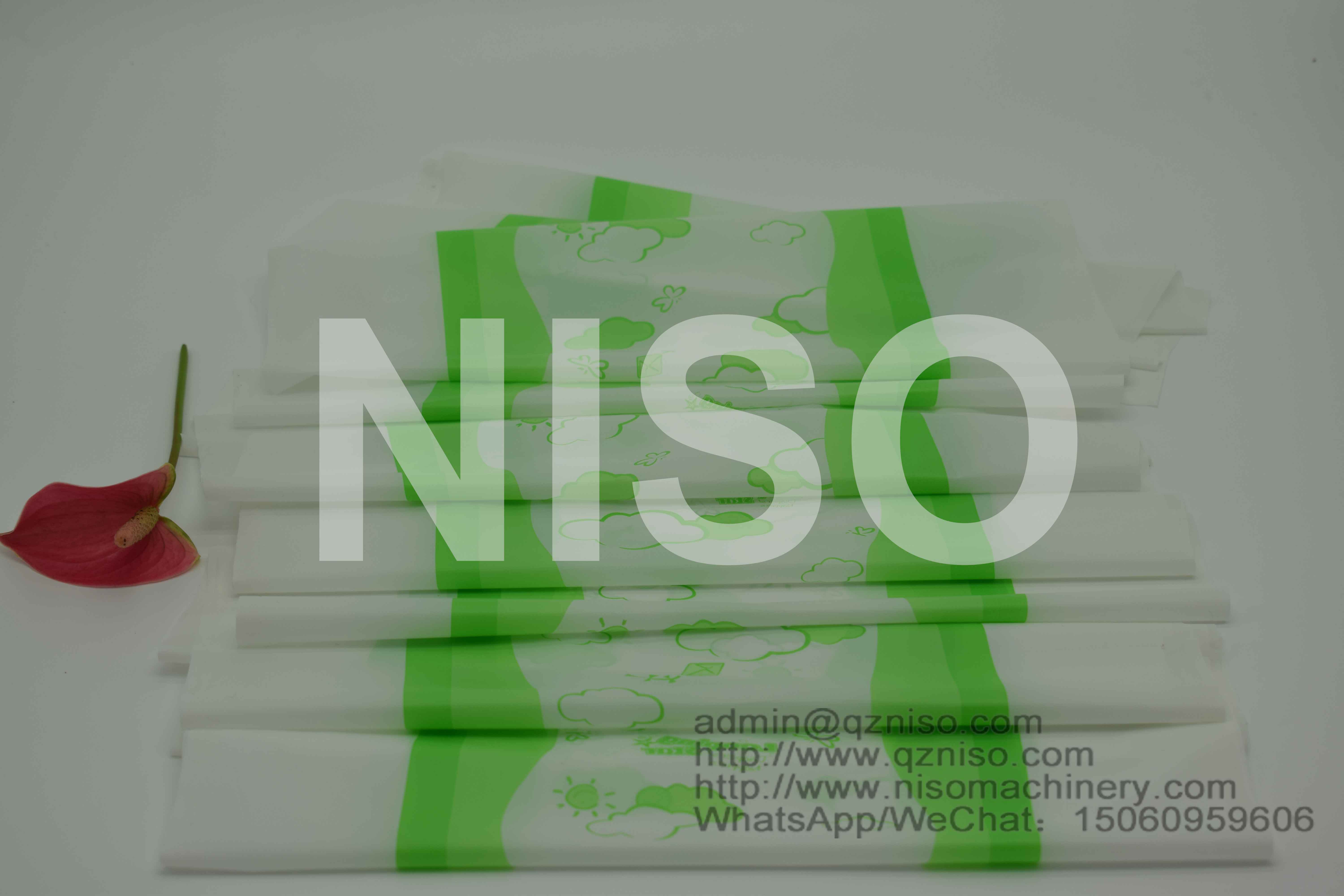 1.Raw material backsheet for disposable personal healthcare products .
2.Women's sanitary napkins, sanitary pads, baby diaper, adult diaper using backsheet raw material.
3.Disposable medical protection products.
4.Surgical coat, cap, shoe cover.
5.Industry protection products.
Previous :About India Exhibition
Next :Soft Skin-Friendly Baby Laminated Diaper Film with Ce (HY-058)