Tel :

0086-150 6095 9606

Skype : aisha_niso
Skype : wendy_niso
Skype : ivy_niso
Skype : amy_niso
E-mail : admin@qzniso.com

Address :135th, Building 8, Fujing Garden, Huian,Quanzhou, Fujian,China
Disposable baby diaper raw materials 100% PP thermal bond hydrophilic nonwoven fabric
Published:2019.06.27
High quality Hydrophilic Spun bond Nonwoven Fabric
1.Super soft polypropylene Spun-bond nonwoven for baby diaper raw materials is madd of 2 layers polypropylene Spun-bond, which is consist of continuous super-fine filament, with good uniformity, good tensile strength an d elongation.
2.very light and polypropylene is the main raw material.
3. fleecy and touches well, giving softness to babies' skin.
4.has great filtering and breathable capacity, offering comfort for babies
5.has excellent flexibility because it is made up ofmicrofiber (2-3D) and DOT by DOT thermo-melt formed.
6.performs well in diffusivity and water absorption.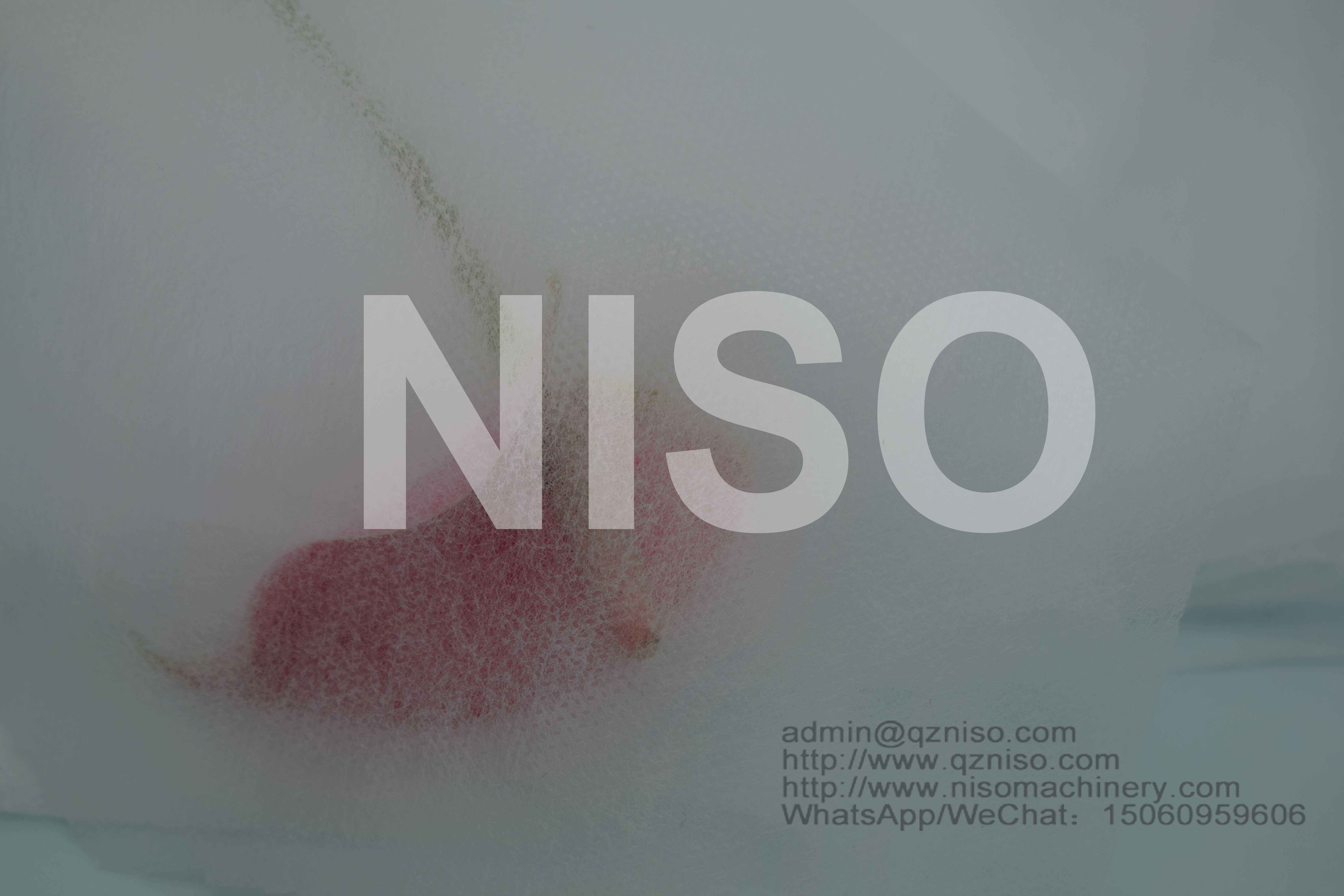 1.Flexibility: Made up of microfiber (2-3D), DOT by DOT thermo-melt formed. Flexibility of products is suitable, comfortable.
2.Water resistance and breathability: Slices of Polypropylene and finished products resist water, breathable and easy to maintain and wash.
3.Non-toxic, non-irritating: Made of materials which catch up FDA standard, without other chemical composition, stable, non-toxic, no smell, safe for sensitive skin.
4.Anti-bacterial, anti-chemical: Polypropylene is blunt chemical substances can protect in liquid from bacterial and insects; Antibacterial, alkali corrosion, erosion and the finished product will not affect sensitive skin.
Quanzhou Niso Industry Co.,Ltd
is Professional production of hygiene raw materials. You can contact us if you are interested hygiene raw materials.
Previous :baby diaper raw materials side tape velcro hook with high quality
Next :hot air through nonwoven fabric for sanitary napkin topsheet