Tel :

0086-150 6095 9606

Skype : aisha_niso
Skype : wendy_niso
Skype : ivy_niso
Skype : amy_niso
E-mail : admin@qzniso.com

Address :135th, Building 8, Fujing Garden, Huian,Quanzhou, Fujian,China
Nonwoven frontal tape for diaper
Published:2020.01.22
Nonwoven frontal tape for diaper
Application of the product:
Usually applied to baby diaper and adult diaper.
Product description:

1. Basic weight: 45 gsm;
2. Color: white or printed;
3. Width: customizable;
4. Inner roll diameter : 76mm;
5. Packing : carton;


Product Image: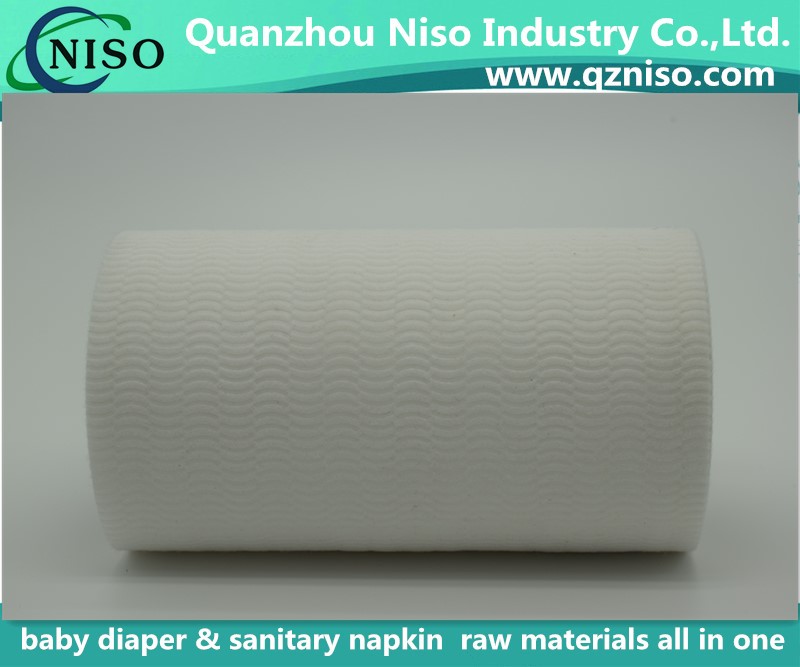 Product functions and features:

1. Lovely cartoon printing;
2. Multi times adhesive ;
3. Soft, smooth, good touching;
4. Special great tensile strength and tightness.
Quanzhou Niso Industry Co.,Ltd
Web:
www.qzniso.com
If you have any questions or needs, please contact us.
Previous :Magic frontal tape for diaper