Tel :

0086-150 6095 9606

Skype : aisha_niso
Skype : wendy_niso
Skype : ivy_niso
Skype : amy_niso
E-mail : admin@qzniso.com

Address :135th, Building 8, Fujing Garden, Huian,Quanzhou, Fujian,China
Cloth-like backsheet for diaper
Published:2019.12.23
Cloth-like backsheet for diaper
Application of the product:
Usually applied to diaper.
Product description:
1.Materials : Hydrophobic non woven fabric laminated with PE film;
2.Type: Full lamination film & centre lamination film;
3.Basic weight : 24-40 gsm;
4.Color: Printed according to customer's requirement;
5.Width: According to customer's requirement;
6.Inner roll diameter :76mm;
7.Outer roll diameter : As per customer request ;
8.Embossing :Available ;
9.Packing : Cardboard.
Product Image: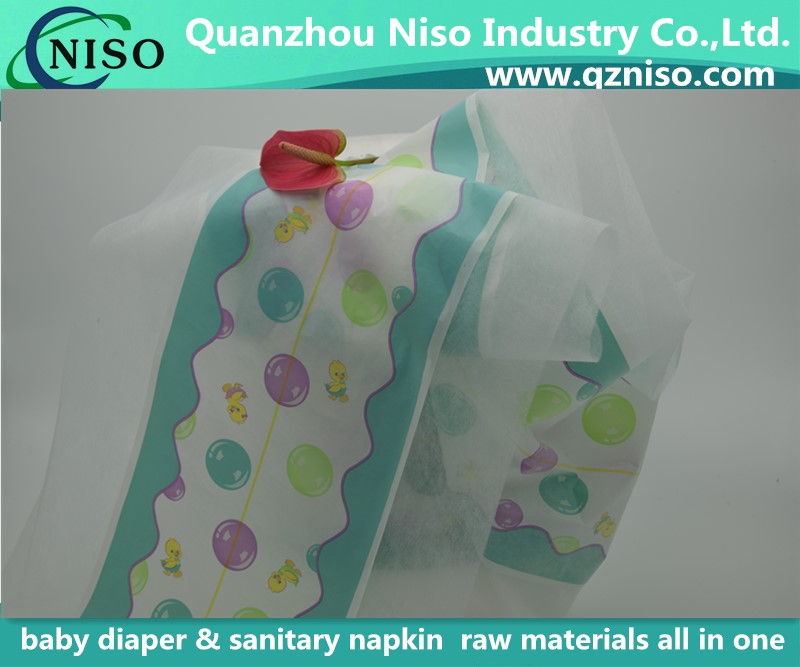 Product functions and features:
1. Breathable & non breathable;
2. Excellent water proof performance ;
3. Soft & Best physical function ;
4. Good uniformity and touch feeling, skin-friendly;
5. Non-toxic, no stimulation, can protect the skin effectively.
Quanzhou Niso Industry Co.,Ltd
Web:www.qzniso.com
If you have any questions or needs, please contact us.
Previous :Elastic waist band for diaper