Tel :

0086-150 6095 9606

Skype : aisha_niso
Skype : wendy_niso
Skype : ivy_niso
Skype : amy_niso
E-mail : admin@qzniso.com

Address :135th, Building 8, Fujing Garden, Huian,Quanzhou, Fujian,China
high quality plastic film for baby diaper backsheet raw materials
China

diaper raw materials

Xiamen

multiple colors

1ton

15days

TT,L/C
Contact Now
Printed Plastic Film for Baby Diaper Raw Materials
² Product Snapshot
l Composition: PE film
l Size(mm): S 280; M, L 320; XL 330 (ranging from 260 to 340)
l Weight: 24-31g/㎡
l Style: Printed and Plain
l Color: Multiple colors
l Wetness indicator: As per customer's request
l Function: used as the back sheet preventing the liquids from leaking out of the baby diaper
l Application: Used as the raw materials for baby diaper, adult diaper etc.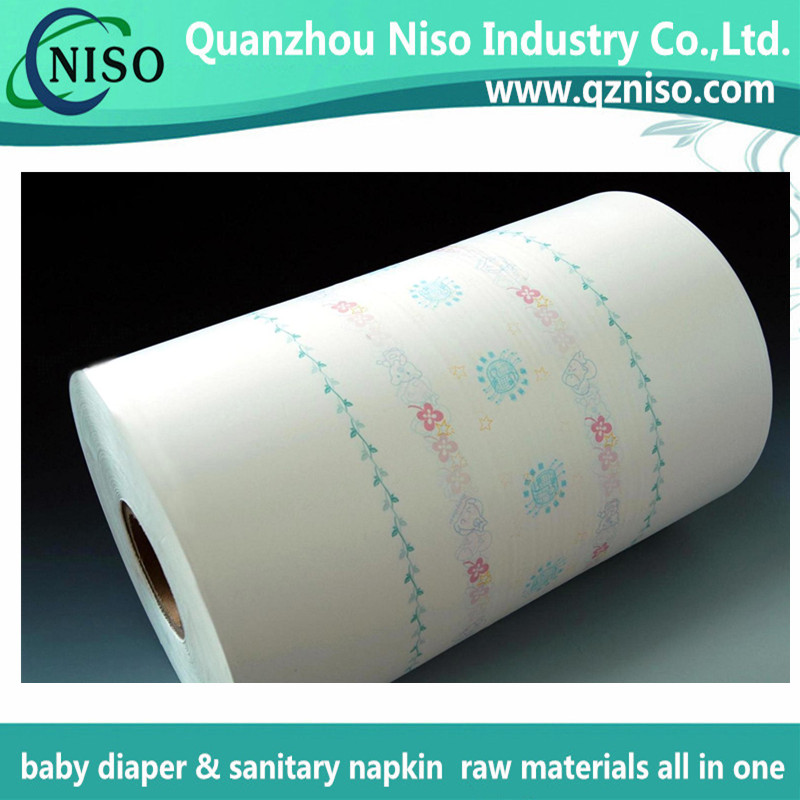 Premium Plastic Film for Baby Diaper Raw Materials
² Unique Properties
l The cloth-like laminated film used as baby diaper raw materials performs well in preventing the
liquids from eaking out of the diaper.
l Breathable laminated film has soft surface and brings comfort to babies.
l Baby diaper used laminated film has excellent tensile strength.
l The soft laminated film is mild to baby skin and prevents side effects related to baby skin problems.
l The mild breathable film is anti-bacteria and friendly to baby skin.
l The popular laminated film used in baby diapers can be printed with different kinds of beautiful pictures.
l Wetness indicator in laminated film can inform parents to change the baby diapers in a timely manner so that babies can have a high quality sleep during the night.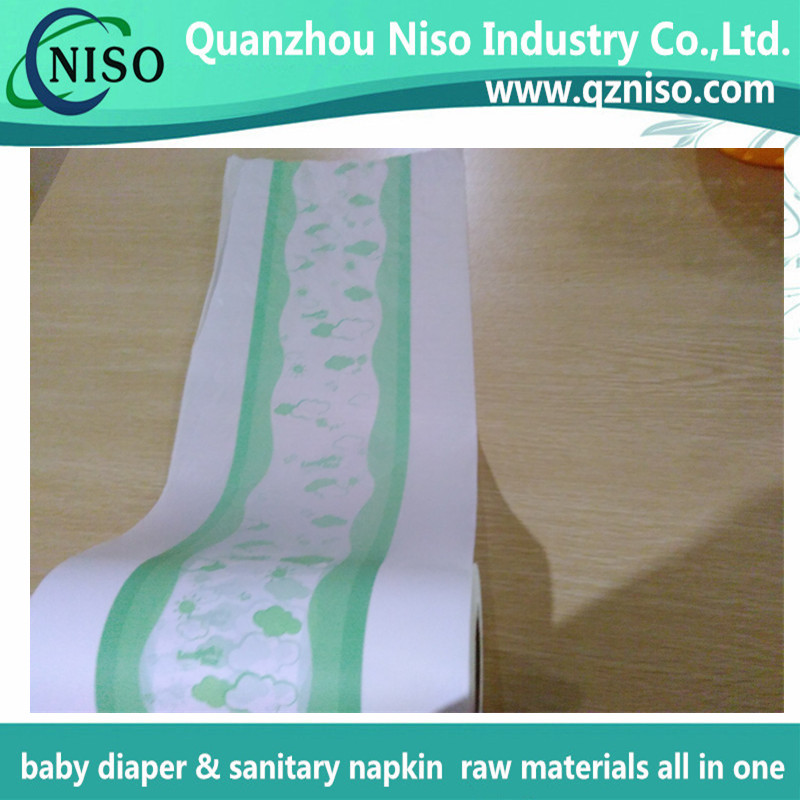 ² Application of Plastic Film in Baby Diapers
Breathable PE film is used as the back sheet that prevents the liquids from leaking out of the baby diaper. The back-sheet can also be given a cloth-like look, by adding a thin polypropylene non-woven sheet to the film, using either the hot melt process or the heat and pressure method with direct extrusion to the nonwoven.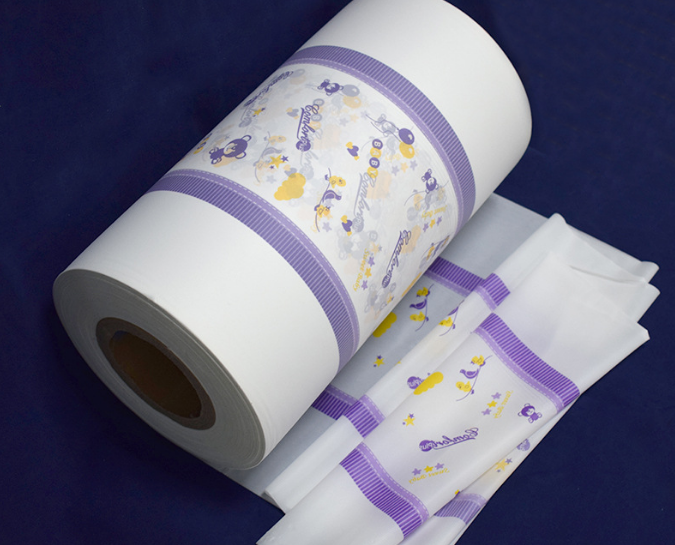 ² Packaging& Delivery
l Packaging: Packed in rolles
l Delivery: Within 15-20 Days after receiving the deposits
² About Us
Quanzhou Niso Industry Co., Ltd. is a professional supplier of baby diaper raw materials, adult diaper raw materials, sanitary napkin raw materials all in one.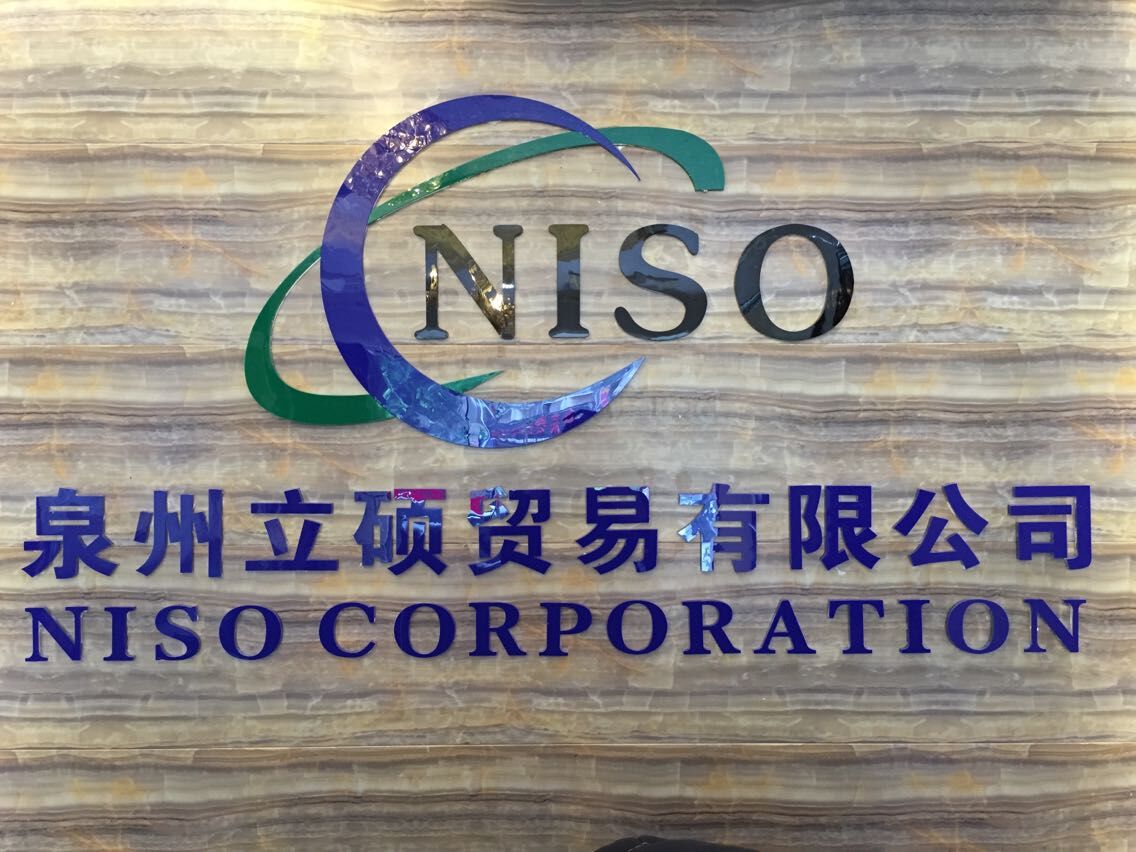 ² Our Strength
l 1. CE,ISO,SGS certificate for hygiene raw materials, non woven, back sheet, hook &loop, spandex, waist band. Global famous brand for pulp, SAP, glue.
l 2. International standard lab testing for raw materials & ready products.
l 3. Professional service team: 5 overseas sellers with more than 5 years experience, 3 lab technicians with more than 10 years experience, 3 QC with more than 5 years experience.
l 4. Export more than 1000 containers raw materials per year to Asia, Africa, Mid-east, America, Europe countries.
l 5. All-round service for whole industry including raw materials offer & testing, ready product offer & testing, machine offer & suggestion, Chinese technician offer and so on.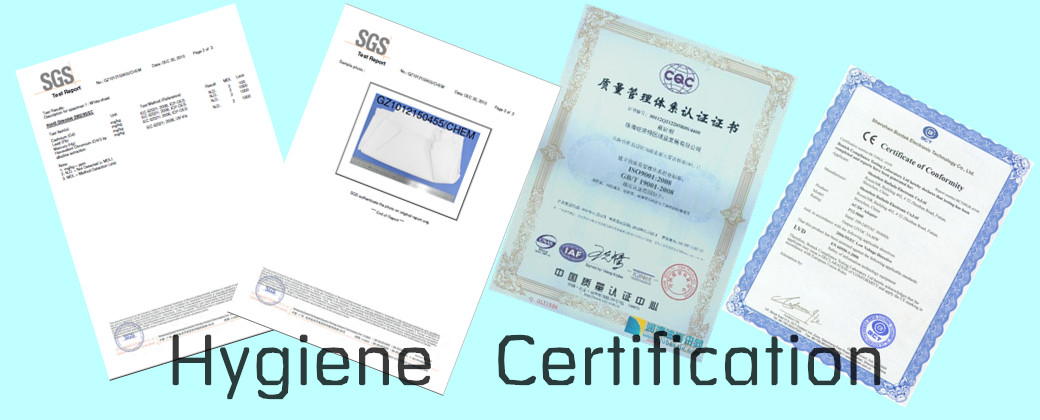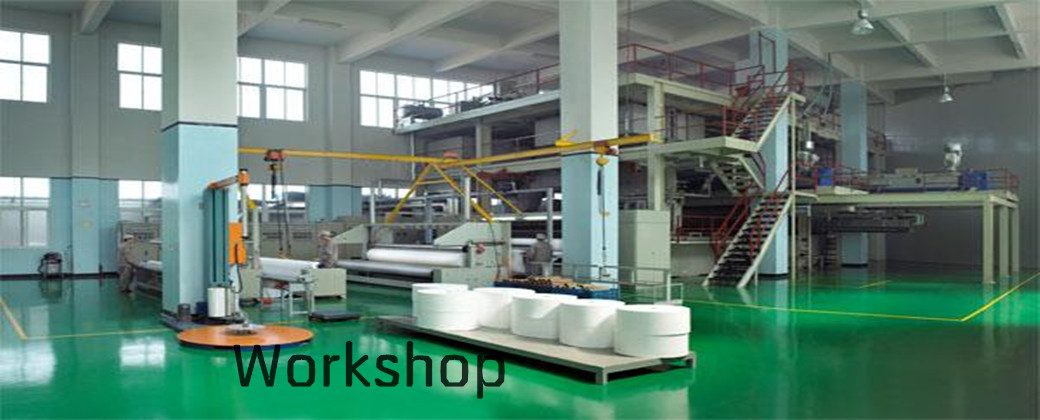 ² Our Promise
l Reliable Quality
l Competitive Price
l Timely Delivery
l Satisfactory Service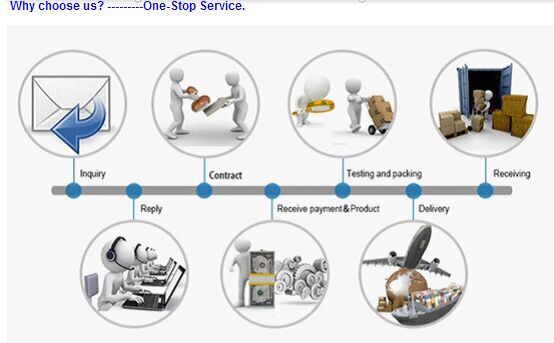 ² Contact Info
Contacts: Amy
Tel: 0086-595-87619521
Mob: 0086-150 6095 1033
Skype: amy_niso
E-mail: amy@qzniso.com
Related Tags : diaper plastic film diaper backsheet plastic film high quality plastic film for baby diaper
Previous :Super soft back sheet pe lamination breathable protective film for baby diaper backsheet
Next :High Quality Cloth Like Film Custom Print Back Sheet of Baby Diaper, Raw Material for Diaper