Tel :

0086-150 6095 9606

Skype : aisha_niso
Skype : wendy_niso
Skype : ivy_niso
Skype : amy_niso
E-mail : admin@qzniso.com

Address :135th, Building 8, Fujing Garden, Huian,Quanzhou, Fujian,China
Soft Expanded Absorbent Paper for Raw Material of Diapers and sanitary napkin
Published:2019.08.09
It is widely used in hygienic products such areas as feminine and baby hygiene, medical care, industrial cleaning and so on.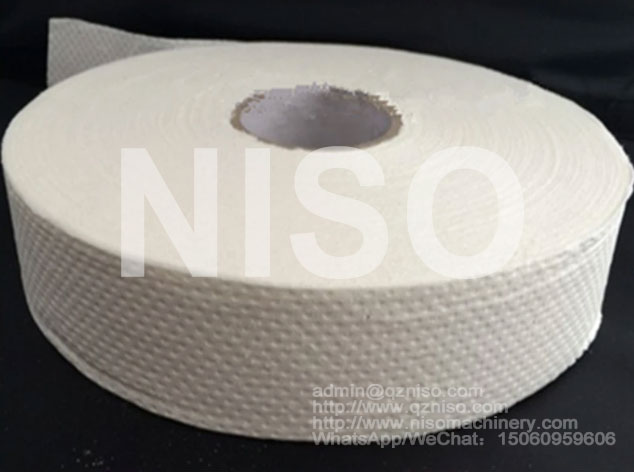 1.With good absorption capacity
2.Standardization of packaging can reduce warehouse costs.
3.Point break style processing, easy to use.
4.With a dedicated paper tray, and more convenient to use.
5.Reusable and durable, cost savings.
1.Absorbent core no break after absorption.
3.Improve finish product's quality.
Quanzhou Niso Industry Co.,Ltd is Professional production of hygiene raw materials. You can contact us if you are interested hygiene raw materials.
Previous :Airlaid paper for sanitary napkin
Next :diaper raw materials top sheet nonwoven 3D embossed nonwoven fabric PP nonwoven