Tel :

0086-150 6095 9606

Skype : aisha_niso
Skype : wendy_niso
Skype : ivy_niso
Skype : amy_niso
E-mail : admin@qzniso.com

Address :135th, Building 8, Fujing Garden, Huian,Quanzhou, Fujian,China
baby diaper raw materials elastic spandex made in China
China

diaper raw materials

Xiamen

white

1ton

15 days

TT,L/C
Contact Now
Spandex for Baby Diaper Raw Materials with High Stretch
² Product Snapshot
l Composition: Polyurethane or polyester foam, synthetic rubber or Lycra
l Diameter: 610-630D
l Color: White
l Function: Improving the fit of baby diapers
l Application: used as raw materials in baby diapers, adult diapers and other sanitary products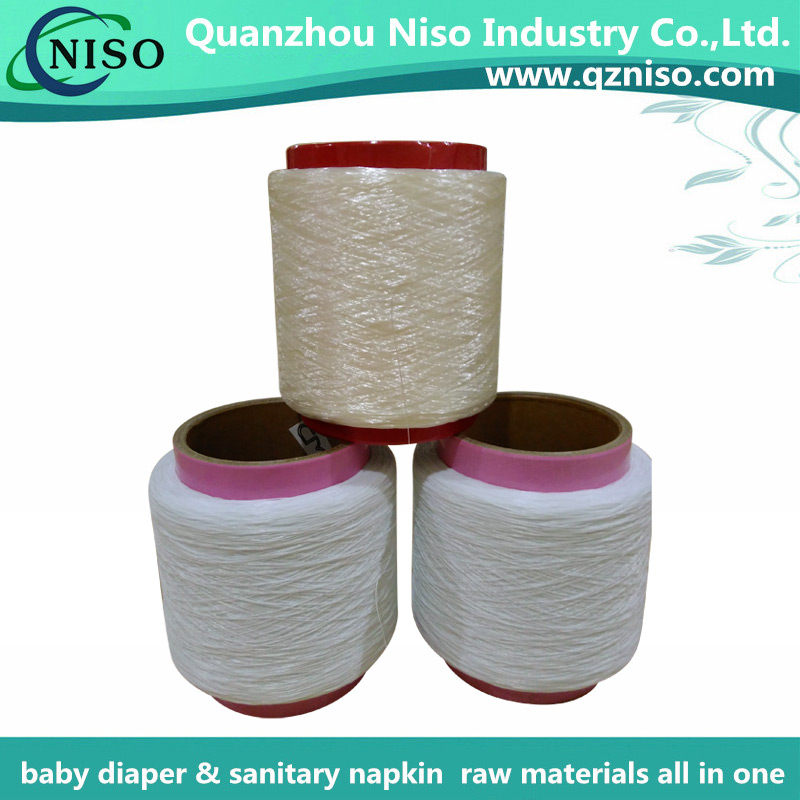 Premium Spandex for baby diaper making
²Characteristics
l High quality spandex used in baby diapers has excellent elasticity performance.
l Premium spandex use as baby diaper raw materials is a kid of elastic material used to provide stretch ability to the legs and to the cuff of baby diapers.
l Hot sale spandex used in baby diapers is non-toxic and does no harm to babies' skin.
l Baby diaper used spandex is eco-friendly and can endure erosion.
l Well-received spandex used as baby diaper raw materials has strong stretch capacity and surprising recovery effect.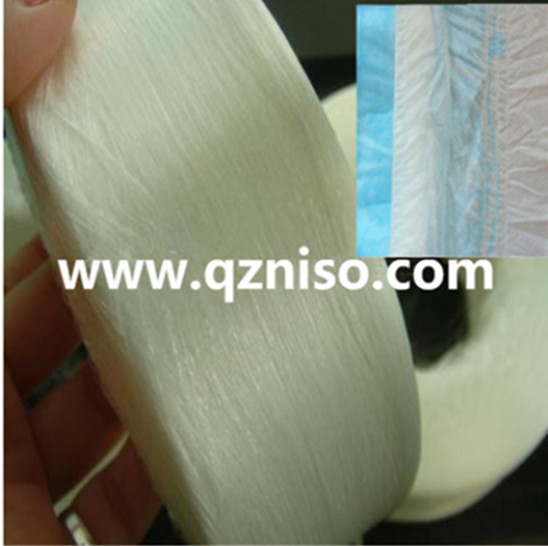 ² Tips: The role of spandex in baby diapers
Spandex is used to improve the fit of baby diapers, usually made of polyurethane or polyester foam,
synthetic rubber or Lycra® (also known with the generic name Spandex). Spandex is used in cuffs, for the waist and the legs; spandex can also be used as lateral side panels and in tape construction. Most gasketing cuffs use spandex to provide a seal with the baby's legs. Spandex can stretch as much as 400% of its original length before it breaks, however it is typically used at less than 300% stretch.
² Packaging& Delivery
l Packaging: 3Kg/roll, 6 rolls/Ctn
l Delivery: Within 15-20 Days after receiving the deposits
² About Us
Quanzhou Niso Industry Co., Ltd. is a professional supplier of baby diaper raw materials, adult diaper raw materials, sanitary napkin raw materials all in one.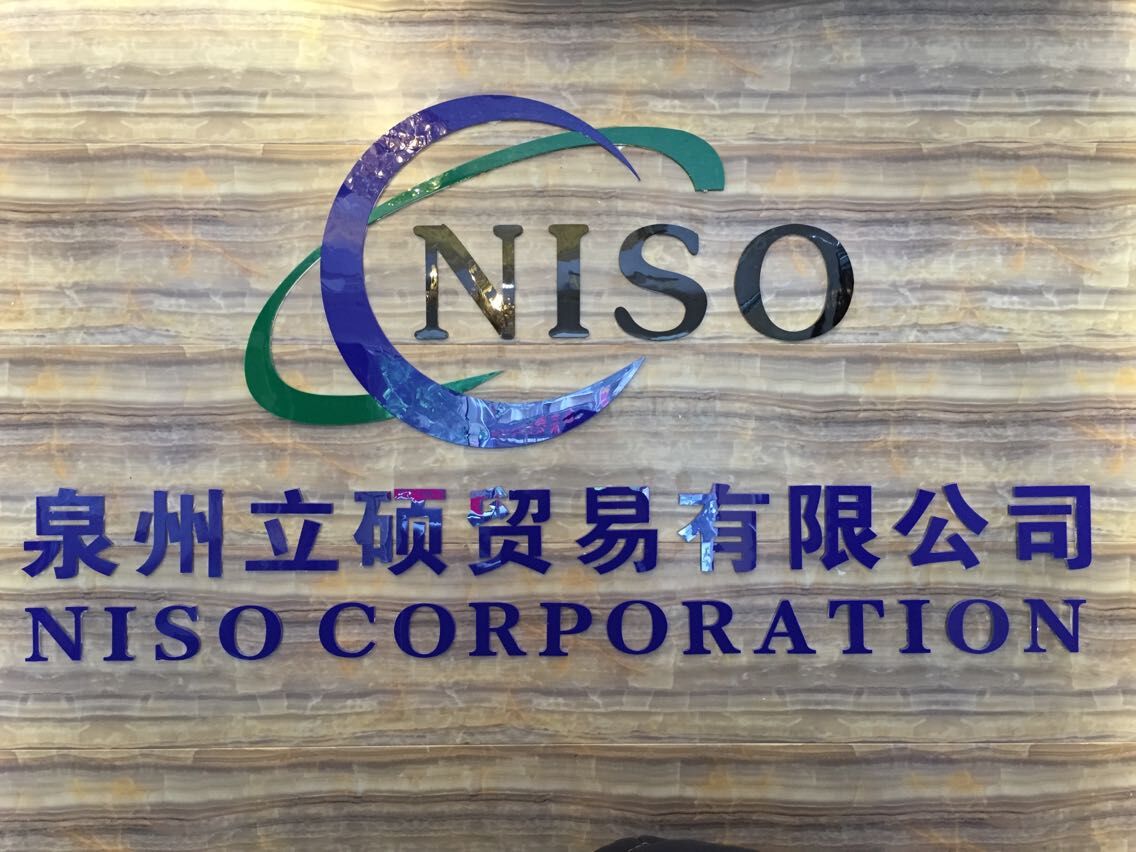 ² Our Strength
l 1. CE,ISO,SGS certificate for hygiene raw materials, non woven, back sheet, hook &loop, spandex, waist band. Global famous brand for pulp, SAP, glue.
l 2. International standard lab testing for raw materials & ready products.
l 3. Professional service team: 5 overseas sellers with more than 5 years experience, 3 lab technicians with more than 10 years experience, 3 QC with more than 5 years experience.
l 4. Export more than 1000 containers raw materials per year to Asia, Africa, Mid-east, America, Europe countries.
l 5. All-round service for whole industry including raw materials offer & testing, ready product offer & testing, machine offer & suggestion, Chinese technician offer and so on.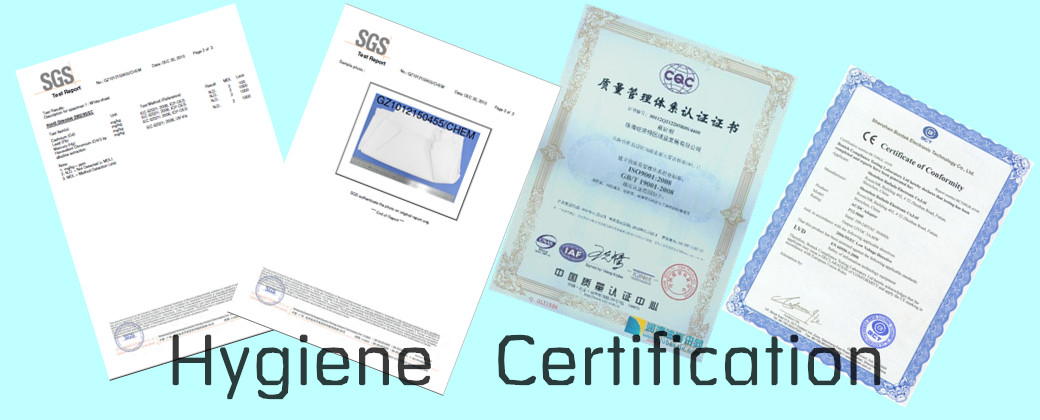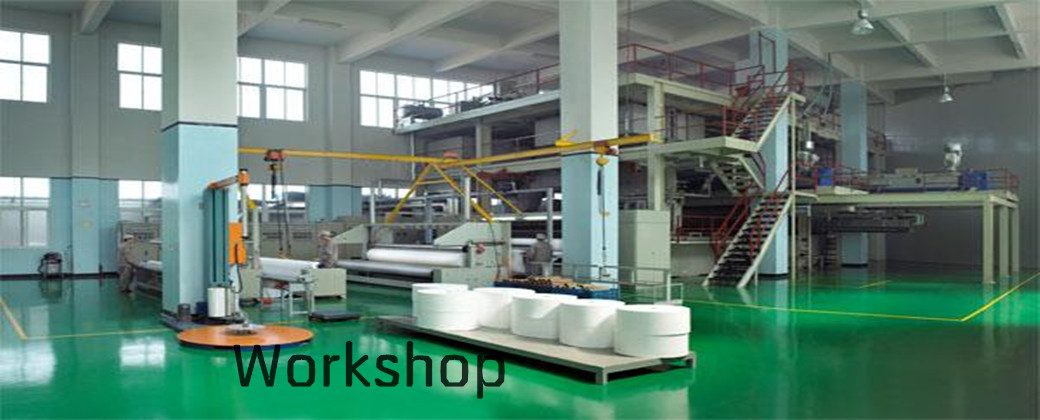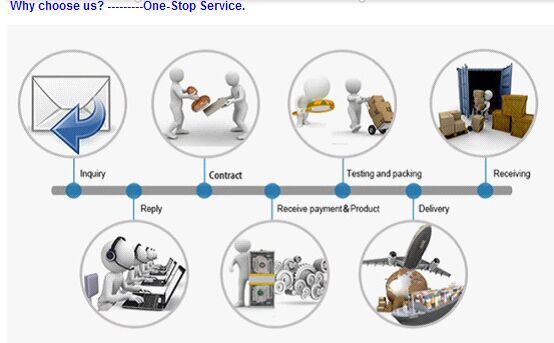 ² Our Promise
l Reliable Quality
l Competitive Price
l Timely Delivery
l Satisfactory Service
² Contact Info
Contacts: Amy
Tel: 0086-595-87619521
Mob: 0086-150 6095 1033
Skype: amy_niso
E-mail: amy@qzniso.com
Related Tags : Baby Diaper Raw Materials baby diaper spandex high elastic spandex for baby diapers
Previous :Baby diaper raw materials spandex with 620D
Next :Highly elastic spandex for diaper raw materials