Tel :

0086-150 6095 9606

Skype : aisha_niso
Skype : wendy_niso
Skype : ivy_niso
Skype : amy_niso
E-mail : admin@qzniso.com

Address :135th, Building 8, Fujing Garden, Huian,Quanzhou, Fujian,China
Lower Price High Quality Standard Fast Delivery Baby Diaper Raw Material Sap Wholesaler
Japan

diaper raw materials

Xiamen

white

1ton

15days

TT,L/C
Contact Now
High Grade SAP for Baby Diaper Raw Materials
² Product Snapshot
l Place of Origin: Japan
l Another name: Sodium Polyacrylate/Super Absorbent Material
l Brand: Sumitomo, San-dia, NSKK
l Application: Used as the raw materials for baby diaper, adult diaper, sanitary napkin etc.
l Function: Absorbing and retaining liquids under pressure in baby diapers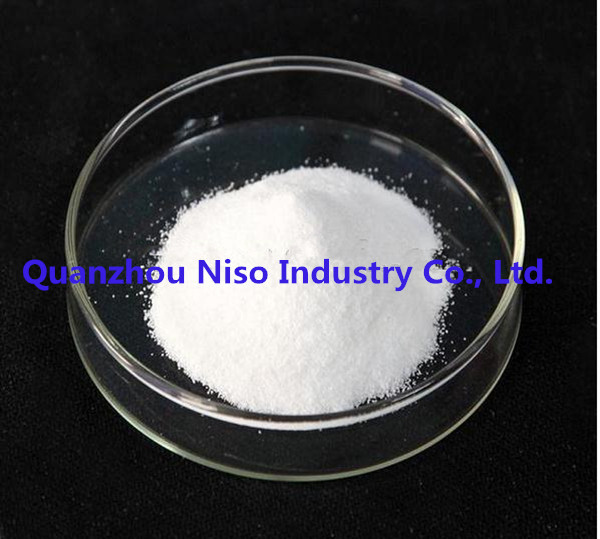 Popular Japanese SAP for baby diaper raw materials
² Unique Characteristics
l Japan made SAP has the excellent capacity to absorb liquids in baby diapers.
l Hot sale SAP for baby diaper raw materials performs well in water retention.
l High quality SAP can help save the usage of other baby diaper raw materials, such as fluff pulp.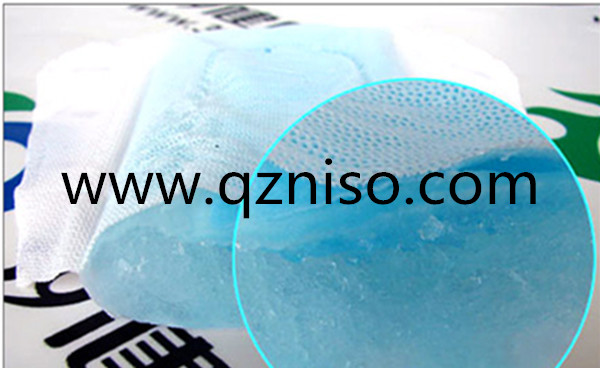 ² Tips: How SAP works in baby diapers
SAP is typically used as the raw materials of baby diapers. It helps improve capacity for better retention in a disposable baby diaper, allowing the baby diaper to be thinner with improved performance and less usage of pine fluff pulp. The molecular structure of the polyacrylate has sodium carboxylate groups hanging off the main chain. When it comes in contact with water, the sodium detaches itself, leaving only carboxyl ions. Being negatively charged, these ions repel one another so that the polymer unwinds and absorbs water, which is attracted by the sodium atoms. The polymer also has cross-links, which effectively leads to a three-dimensional structure. It has high molecular weight of more than a million; thus, instead of getting dissolved, it solidifies into a gel. The Hydrogen in the water (H-O-H) is trapped by the acrylate due to the atomic bonds associated with the polarity forces between the atoms. Electrolytes in the liquid, such as salt minerals (urine contains 0.9% of minerals), reduce polarity, thereby affecting superabsorbent properties, especially with regard to the superabsorbent capacity for liquid retention. This is the main reason why diapers containing SAP should never be tested with plain water. Linear molecular configurations have less total capacity than non-linear molecules but, on the other hand, retention of liquid in a linear molecule is higher than in a non-linear molecule, due to improved polarity.
Examples of a linear molecule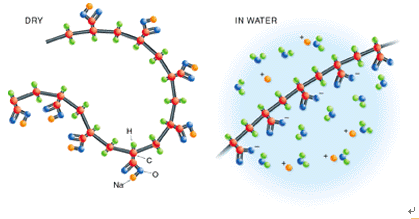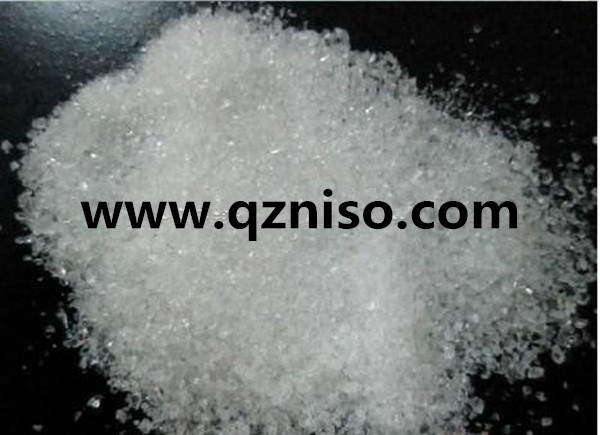 ² Packaging& Delivery
l Packaging: 20 kg / bag
l Delivery: Within 15-20 Days after receiving the deposits
² Company Snapshot
l Product/Service (We Sell): baby diaper raw materials, adult diaper raw materials, sanitary napkin raw materials, pet pad raw materials, under pad raw materials, panty liner raw materials
l Main Markets: Asia, Mid-east, Europe, South America, Africa countries.
l Total Annual Sales Volume: US$50 Million - US$100 Million
l Export Percentage: more than 70 %
l Certificates: CE, ISO, SGS certification for non woven, frontal & side tape, back sheet, spandex used on diaper, sanitary napkin and under pad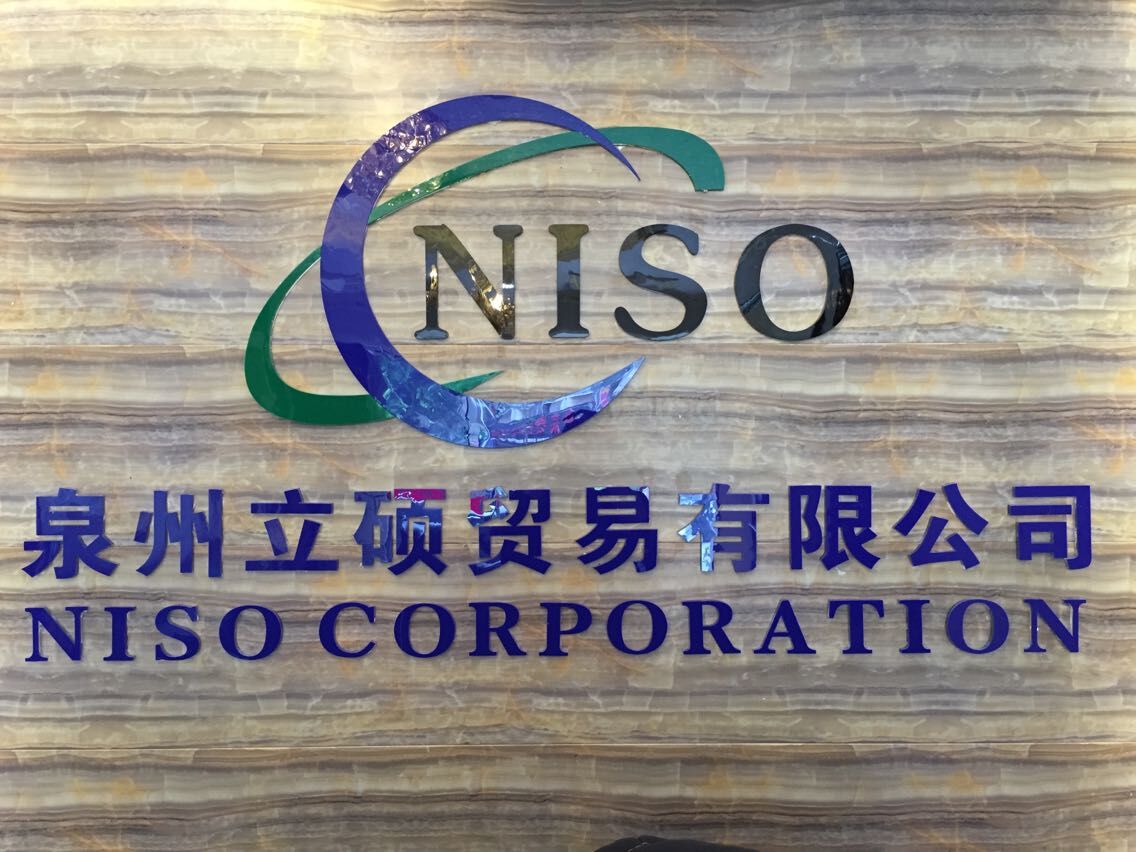 ² Our Strength
l 1. CE,ISO,SGS certificate for hygiene raw materials, non woven, back sheet, hook &loop, spandex, waist band. Global famous brand for pulp, SAP, glue.
l 2. International standard lab testing for raw materials & ready products.
l 3. Professional service team: 5 overseas sellers with more than 5 years experience, 3 lab technicians with more than 10 years experience, 3 QC with more than 5 years experience.
l 4. Export more than 1000 containers raw materials per year to Asia, Africa, Mid-east, America, Europe countries.
l 5. All-round service for whole industry including raw materials offer & testing, ready product offer & testing, machine offer & suggestion, Chinese technician offer and so on.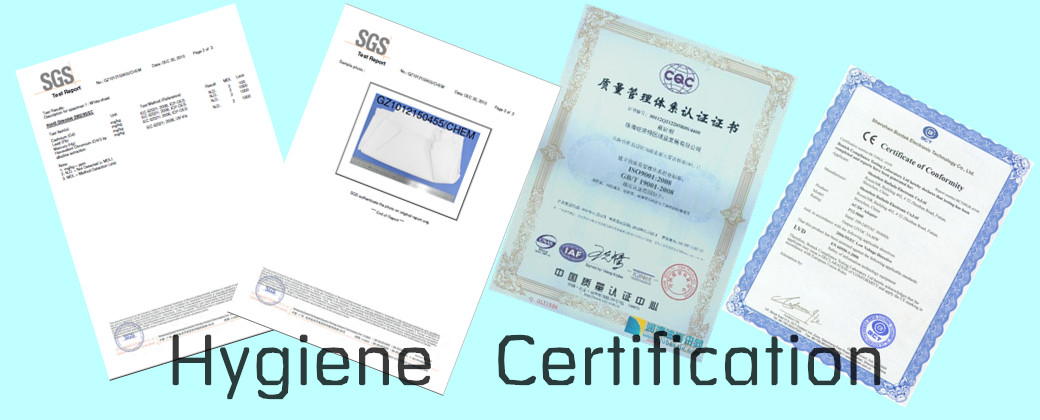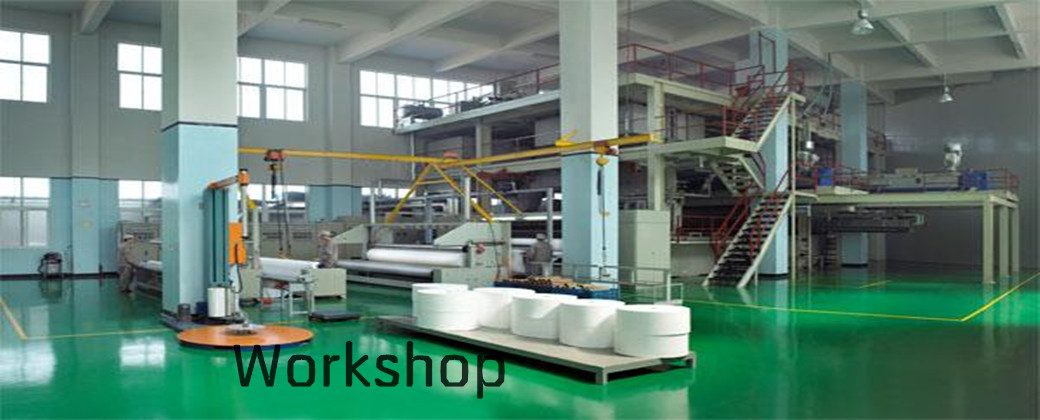 ² Our Promise
l Reliable Quality
l Competitive Price
l Timely Delivery
l Satisfactory Service
² Contact Info
Contacts: Amy
Tel: 0086-595-87619521
Mob: 0086-150 6095 1033
Skype: amy_niso
E-mail: amy@qzniso.com
Related Tags : hot sale SAP in China SAP suppliers in China Popular Favorable SAP
Previous :Raw Material SAP for hygienic product,disposable diaper material SAP inside
Next :Good absorbent SAP