Tel :

0086-150 6095 9606

Skype : aisha_niso
Skype : wendy_niso
Skype : ivy_niso
Skype : amy_niso
E-mail : admin@qzniso.com

Address :135th, Building 8, Fujing Garden, Huian,Quanzhou, Fujian,China
adhesive hot melt glue
China

diaper raw materials

Xiamen

Light yellow

1ton

15days

TT,L/C
Contact Now
Adhesive Hot Melt Glue for Baby Diaper Making
² Quick Details
l Composition: Resins, oils, tackifiers
l Type: Construction glue and elastomeric glue
l Shape: Block
l Odor: Odorless
l Color: Light yellow
l Ring and Ball softening point: 73 ºC
l Recommended application temperature: 140~170 ºC
l Shelf Life: 1 Year in dry and cool environment
l Function: gluing the different components of baby diapers
l Application:Used as the raw materials for baby diaper, adult diaper, sanitary napkin, under pad/pet pad etc.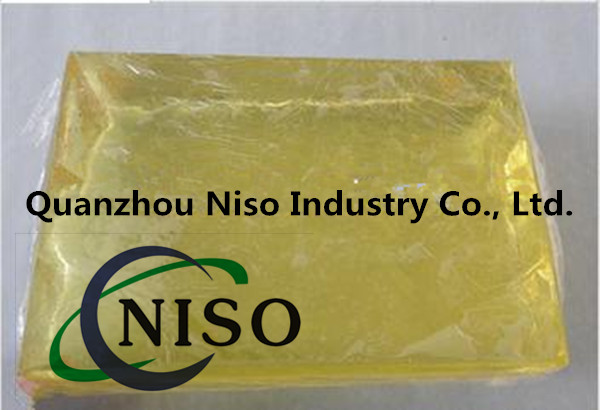 High Quality Hot Melt Glue for Baby Diaper Manufacturing
² Features
l High quality hot melt glue can be widely used as raw materials in the production of baby diapers, adult diapers, sanitary napkin, pet pad, under pas, panty liner etc.
l Hot melt glue has enjoyed worldwide popularity because of the high elasticity and bonding strength.
l Eco-friendly hot melt glue is non –toxic and does no harm to babies.
l Premium hot melt glue for baby diaper raw materials has excellent bonding performance
l Baby diaper used hot melt glue help you save the amount of glue use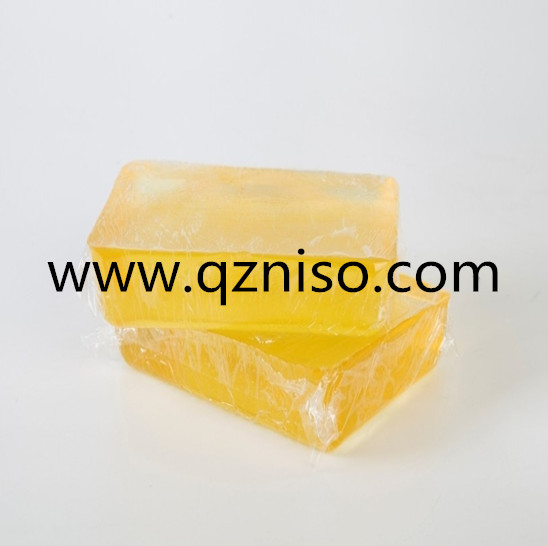 ² Advantages
l Baby diaper hot melt glue has higher elasticity
l High quality hot melt glue has strong bonding strength.
l Premium hot melt glue is environmentally-friendly.
l Popular hot melt glue is non-toxic to babies' skin.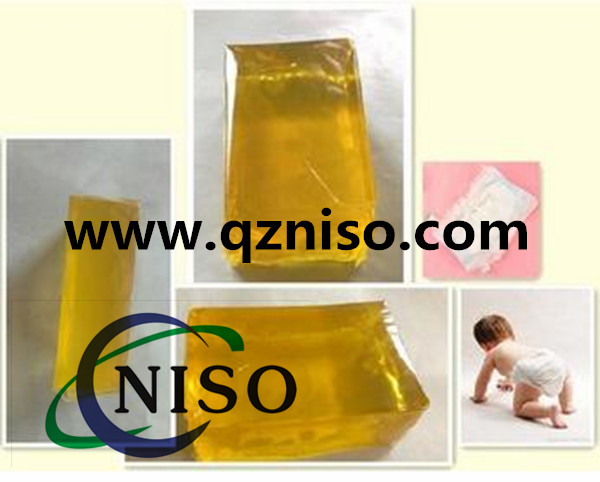 ² Packaging& Delivery
l Packaging: Max QT'Y for 20' container is 19.2 tons with pallets or 21.5 tons without pallets.
l Delivery: Within 15-20 Days after receiving the deposits
² Company Snapshot
l Product/Service (We Sell): baby diaper raw materials, adult diaper raw materials, sanitary napkin raw materials, pet pad raw materials, under pad raw materials, panty liner raw materials
l Main Markets: Asia, Mid-east, Europe, South America, Africa countries.
l Total Annual Sales Volume: US$50 Million - US$100 Million
l Export Percentage: more than 70 %
l Certificates: CE, ISO, SGS certification for non woven, frontal & side tape, back sheet, spandex used on diaper, sanitary napkin and under pad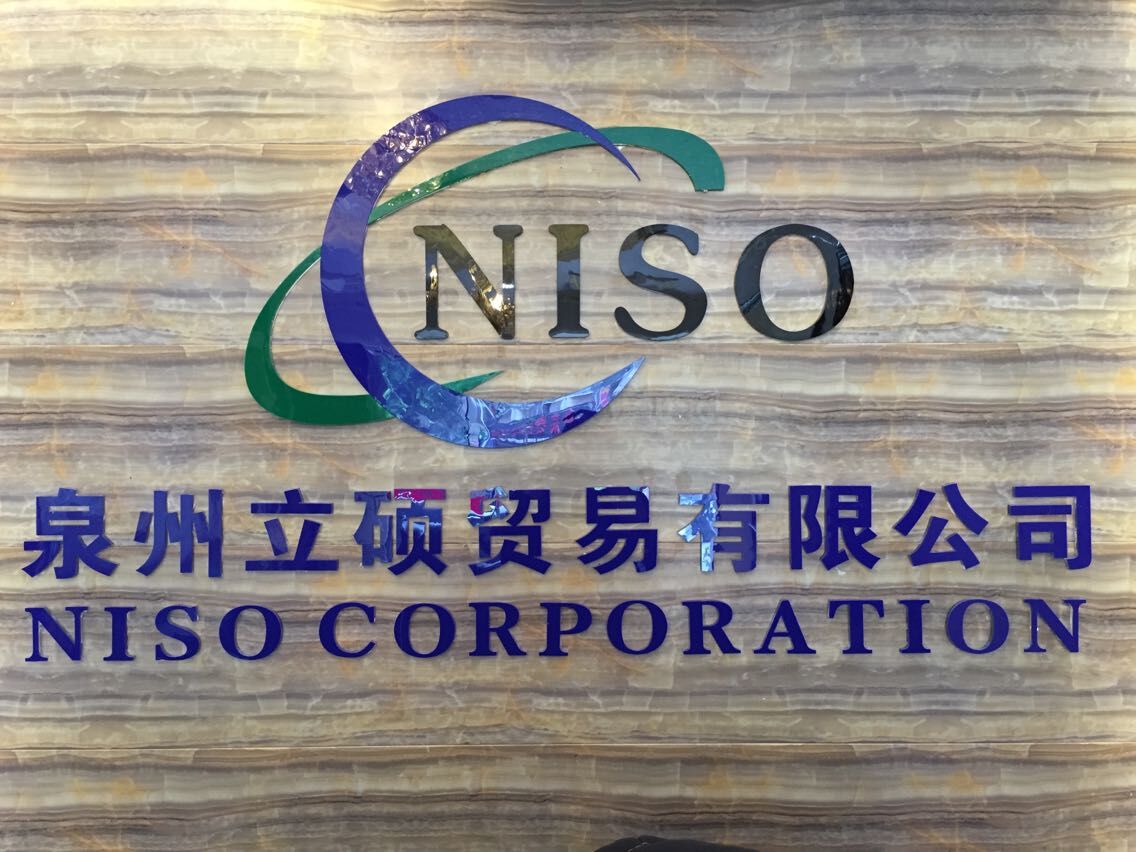 ² Our Strength
l 1. CE,ISO,SGS certificate for hygiene raw materials, non woven, back sheet, hook &loop, spandex, waist band. Global famous brand for pulp, SAP, glue.
l 2. International standard lab testing for raw materials & ready products.
l 3. Professional service team: 5 overseas sellers with more than 5 years experience, 3 lab technicians with more than 10 years experience, 3 QC with more than 5 years experience.
l 4. Export more than 1000 containers raw materials per year to Asia, Africa, Mid-east, America, Europe countries.
l 5. All-round service for whole industry including raw materials offer & testing, ready product offer & testing, machine offer & suggestion, Chinese technician offer and so on.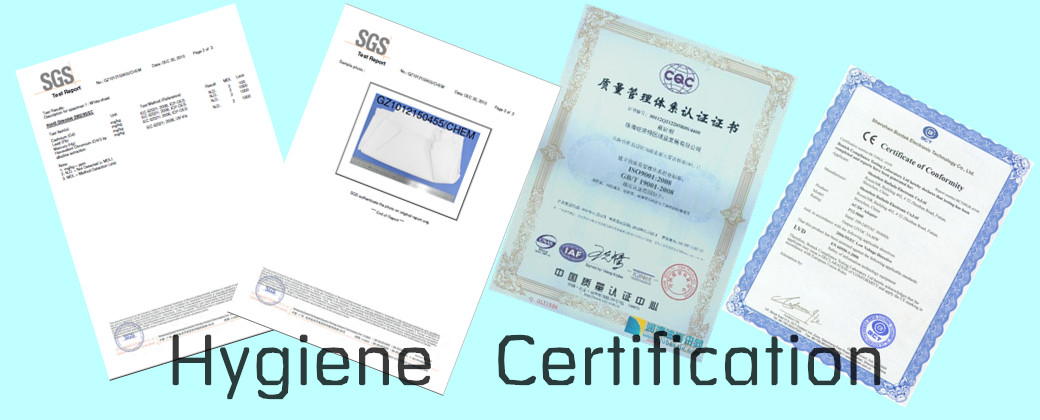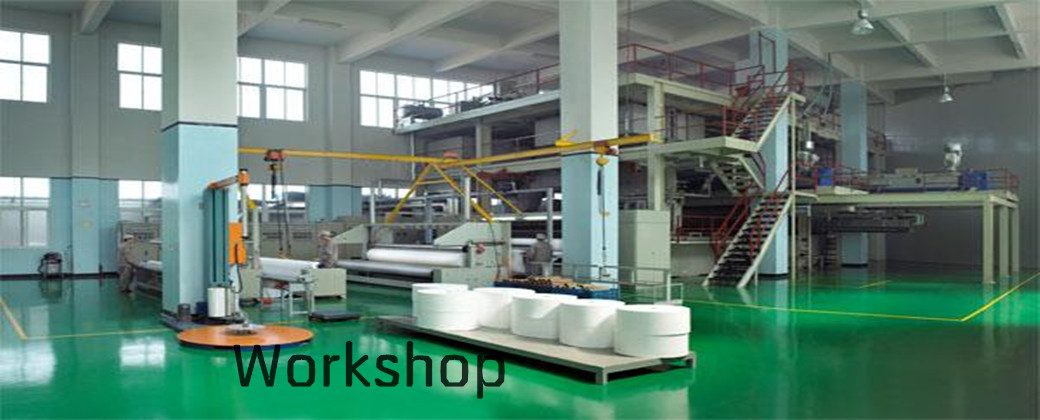 ² Our Promise
l Reliable Quality
l Competitive Price
l Timely Delivery
l Satisfactory Service
² Contact Info
Contacts: Amy
Tel: 0086-595-87619521
Mob: 0086-150 6095 1033
Skype: amy_niso
E-mail: amy@qzniso.com
Related Tags : hot melt glue in China hot melt glue suppliers diaper raw materials
Previous :diaper raw materials pure hot melt glue with high quality(AH-028)
Next :popular hot melt glue