Tel :

0086-150 6095 9606

Skype : aisha_niso
Skype : wendy_niso
Skype : ivy_niso
Skype : amy_niso
E-mail : admin@qzniso.com

Address :135th, Building 8, Fujing Garden, Huian,Quanzhou, Fujian,China
2020 Newest High quality elastic hot melt glue for baby diaper
China

Any port in China

1

20 Days

TT , L/C
Contact Now
Elastic Hot Melt Glue
Technical Data Sheet
SUGGESTED USES
Elastic fixation adhesive is used for spandex . Also can be applied as construction adhesive where a multipurpose adhesive is required.
TYPICAL PROPERTIES
Appearance: Light yellow translucent solid
Color (Gardner) : ≤ G4
Softening Point (R&B): approx. 86℃
Viscosity (Brookfield):
@1200℃ approx. 20,300 cps
@1400℃ approx. 7,300 cps
@1600℃ approx. 3,200 cps
@1800℃ approx. 1800 cps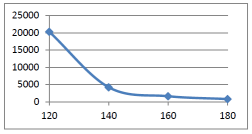 OPERATING GUIDES
The material can be applied by all types of spray and slot applicators. Suggested operation temperature is 150 –180℃ for both, depending on machines, substrates, and plant conditions.
PACKAGE
1kg block wrapped with meltable film, 20kg/box, or with siliconized release paper, 20kg/box.
STORAGE & SHELF LIFE
The material can be stored indoor for 12 months, from the date of manufacture, in its original packages under dry and clean conditions at ambient temperature below 35℃ and above 5℃.
Direct sunlight and moisture condensation must be prevented.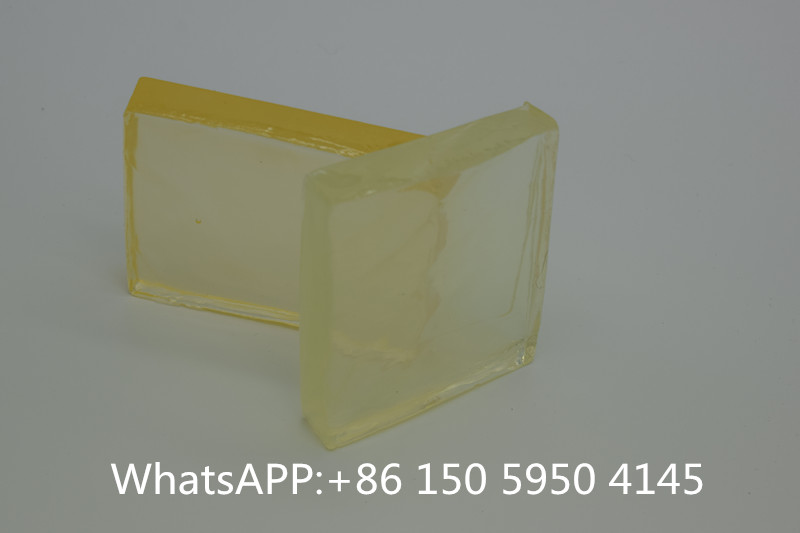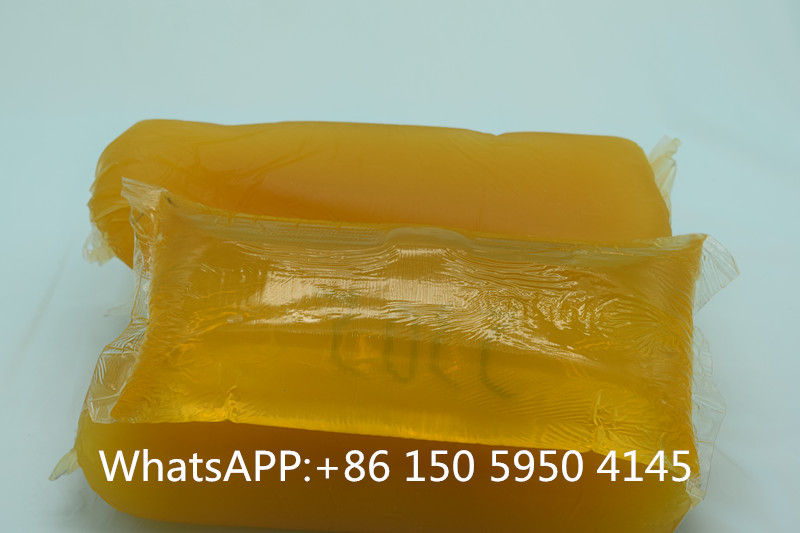 Product features and characteristics
Excellent bonging strength and peel strength
Low energy consumption
Good heat-stability, low application temperature without burning the substrates
Good aging resistance
Non- toxic, colorless odorless and without fluorescent
Application of Elastic Waist band
baby diaper
adult diaper
sanitary napkin
under pad
About us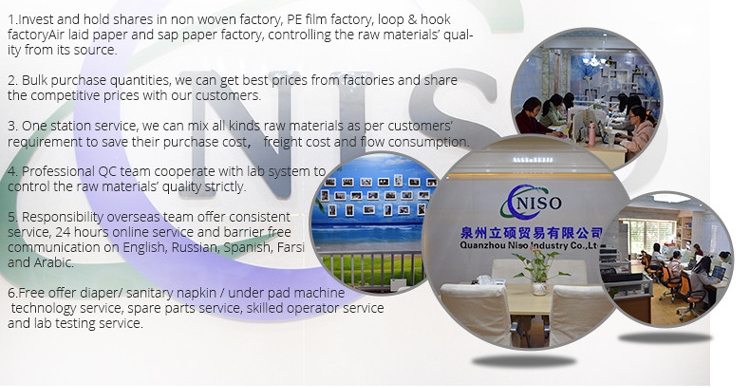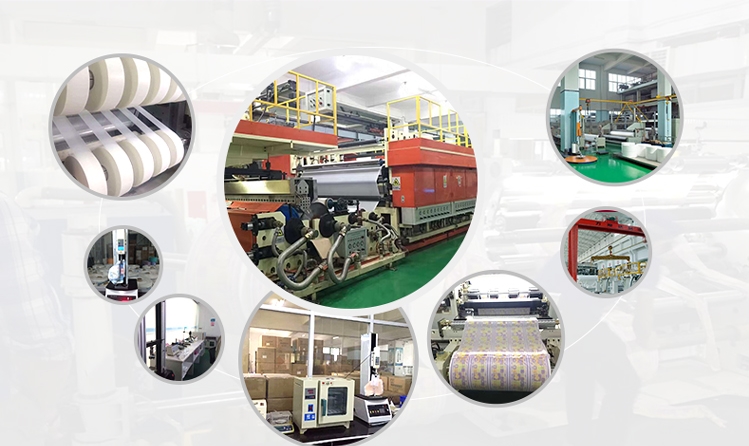 Contact us
Mob: +86 150 5950 4145
Tel: +86 595 8761 9521
E-mail: sales06@qzniso.com
Skype: lisa_niso
Whatsapp:+86 150 5950 4145
Related Tags : hot melt adhesive Hot melt glue HMA glue for baby diaper
Previous :Structure hot melt glue for diaper raw material Adhesive glue
Next :hot melt glue for making baby diaper