Tel :

0086-150 6095 9606

Skype : aisha_niso
Skype : wendy_niso
Skype : ivy_niso
Skype : amy_niso
E-mail : admin@qzniso.com

Address :135th, Building 8, Fujing Garden, Huian,Quanzhou, Fujian,China
water absorbent treated untreated Fluff Pulp
USA

USA fluff pulp

Xiamen

white

1ton

15days

TT,L/C
Contact Now
Absorbent UAS Fluff Pulp for Sanitary Napkin
² Quick Details
l Place of Origin: the USA
l Another name: Cellulose pulp
l Materials: Pin trees
l Type: Treated pulp and Untreated Pulp
l Width: 400-550mm
l Rolling Diameter: As per customer's requirements
l Application: Used as the raw materials for baby diaper, adult diaper, sanitary napkin etc.
l Function: Giving integrity and absorbing capacity to the sanitary napkin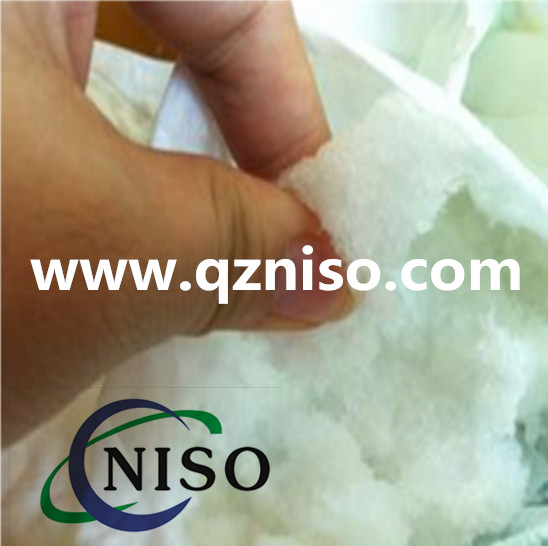 USA Fluff Pulp for Sanitary Napkin Production
² Features
l Fluff pulp for sanitary napkin raw materials has the quality of excellent water absorbent performance.
l The fluff pulp used in sanitary napkin has the function of anti-fracture.
l The fiber length of fluff pulp used in sanitary napkin is about 2.6mm.
l Highly diffusive capacity enhances the competitiveness of fluff pulp in the worldwide market.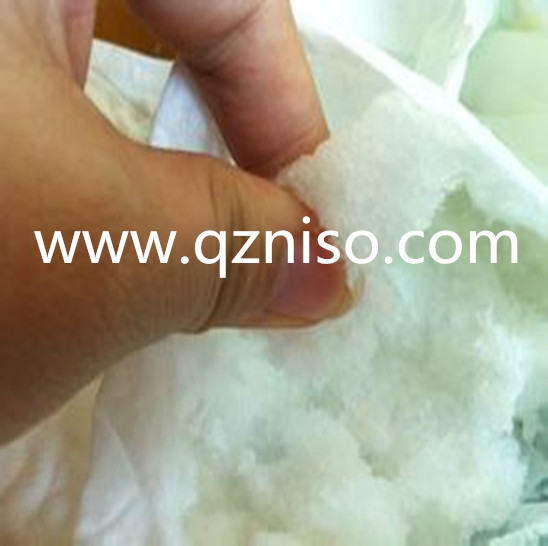 ²The Role that Fluff Pulp Plays in Adult Diapers
Fluff pulp is normally used as raw materials in the construction of the pad, giving integrity and absorbing capacity to sanitary napkins.The capacity of normal fluff pulp is around 100 cc of water per gram of pulp when the pad is in "free swell" but less than 2 cc when subjected to 5 KPa of pressure. Liquids are absorbed by the capillaries in the void spaces between the fibers and the surface tension angle between the fibers and the water.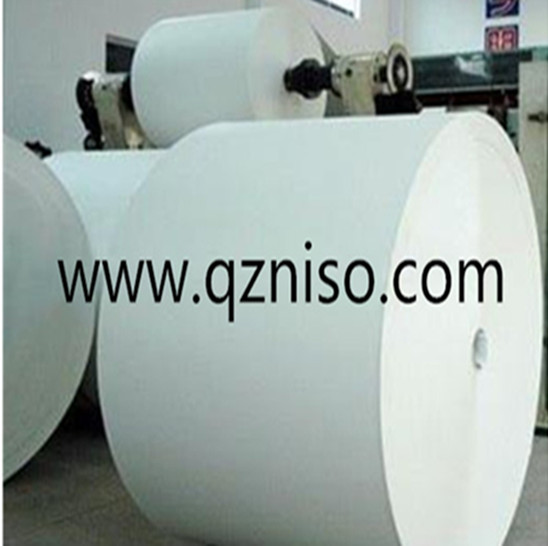 ² Packaging& Delivery
l Packaging: 2 rolls / pack
l Delivery: Within 15-20 Days after receiving the deposits
² About Us
Quanzhou Niso Industry Co., Ltd. is a professional supplier of baby diaper raw materials, adult diaper raw materials, sanitary napkin raw materials all in one.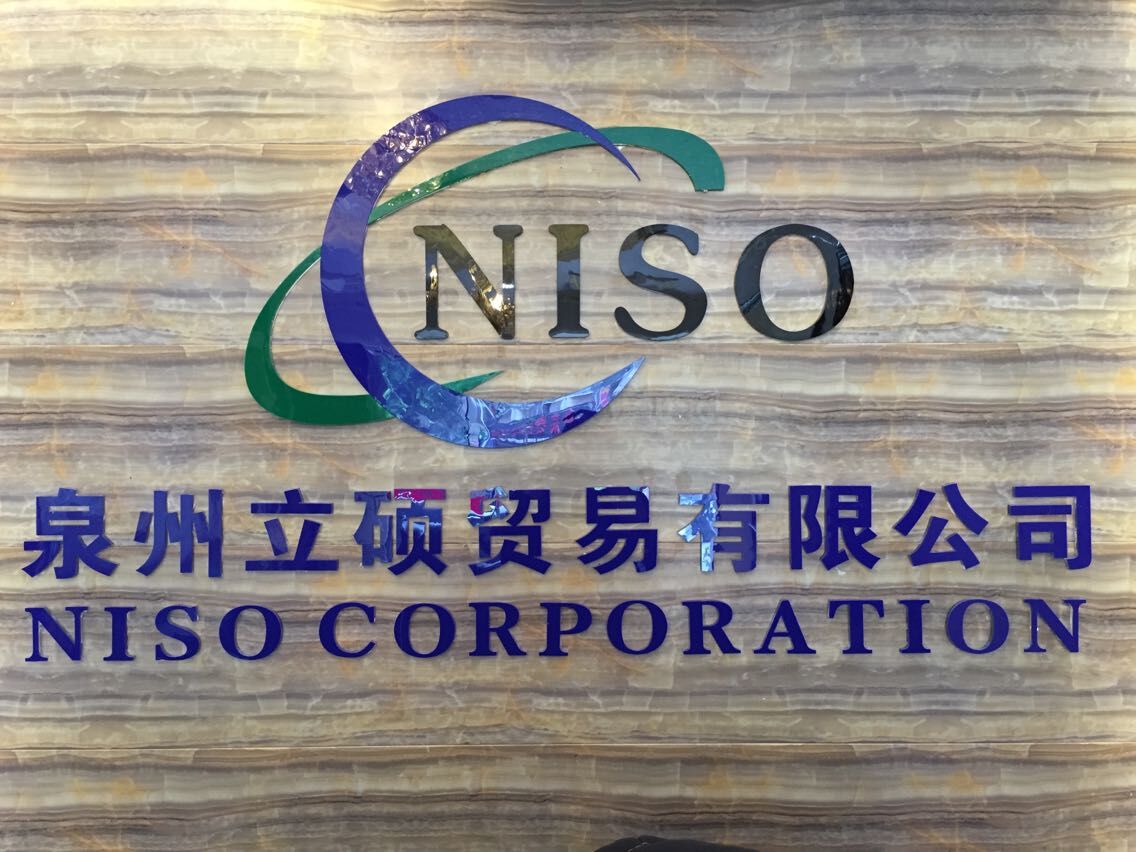 ² Our Strength
l 1. CE,ISO,SGS certificate for hygiene raw materials, non woven, back sheet, hook &loop, spandex, waist band. Global famous brand for pulp, SAP, glue.
l 2. International standard lab testing for raw materials & ready products.
l 3. Professional service team: 5 overseas sellers with more than 5 years experience, 3 lab technicians with more than 10 years experience, 3 QC with more than 5 years experience.
l 4. Export more than 1000 containers raw materials per year to Asia, Africa, Mid-east, America, Europe countries.
l 5. All-round service for whole industry including raw materials offer & testing, ready product offer & testing, machine offer & suggestion, Chinese technician offer and so on.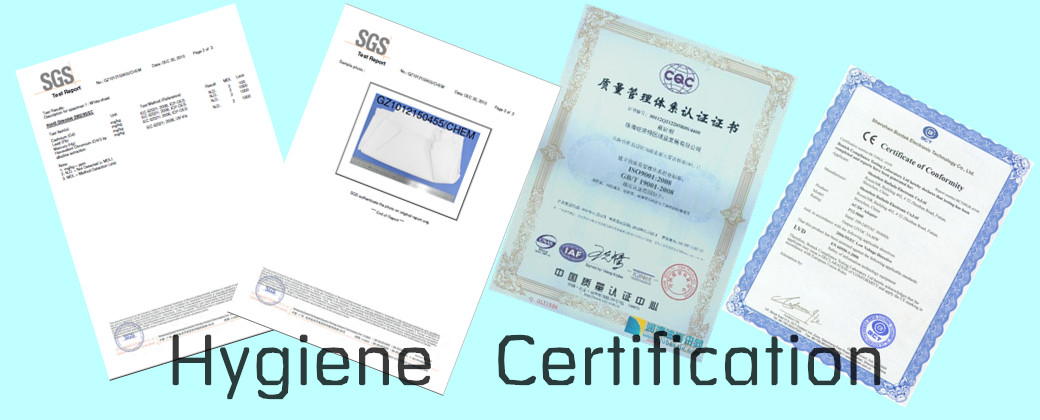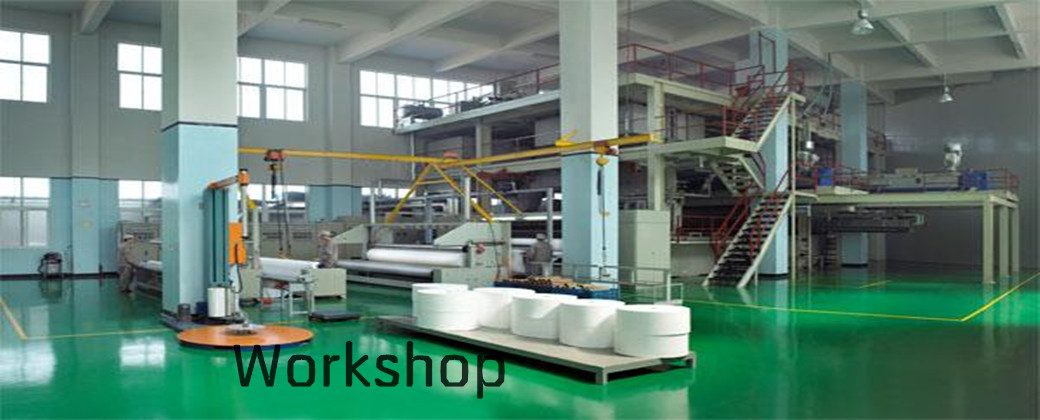 ² Our Promise
l Reliable Quality
l Competitive Price
l Timely Delivery
l Satisfactory Service
² Contact Info
Contacts: Amy
Tel: 0086-595-87619521
Mob: 0086-150 6095 1033
Skype: amy_niso
E-mail: amy@qzniso.com
Related Tags : untreated Fluff Pulp In China fluff pulp suppliers in China treated fluff pulp
Previous :Sanitary Napkin Raw Material--Fluff Pulp + Sap Absorbent Paper
Next :Sanitary Napkin Raw Materials Treated Fluff Pulp with CE